3DXMAX® Polycarbonate ABS 3D Printing Filament
3DXMAX® PC ABS (polycarbonate + acrylonitrile butadiene styrene) is a premium high-heat 3D printing filament. PC-ABS alloys the mechanical properties & high-heat resistance of PC with the printability of ABS and allows for the printing of functional prototypes and production parts with very fine detail and excellent surface quality. 3DXMAX® Low-Gloss PC-ABS is suitable for use in both consumer-grade and industrial FDM/FFF printers that have a heated print bed. Made by 3DXTECH® in the USA.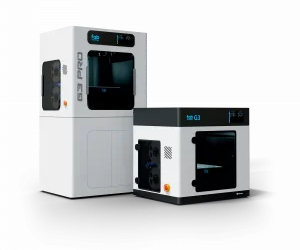 FabMachines™ G3-Pro 3D Printer
Print industrial-grade parts using PC ABS and more with the new FabMachines™ G3-Pro High-Temp 3D Printer.
Salient Features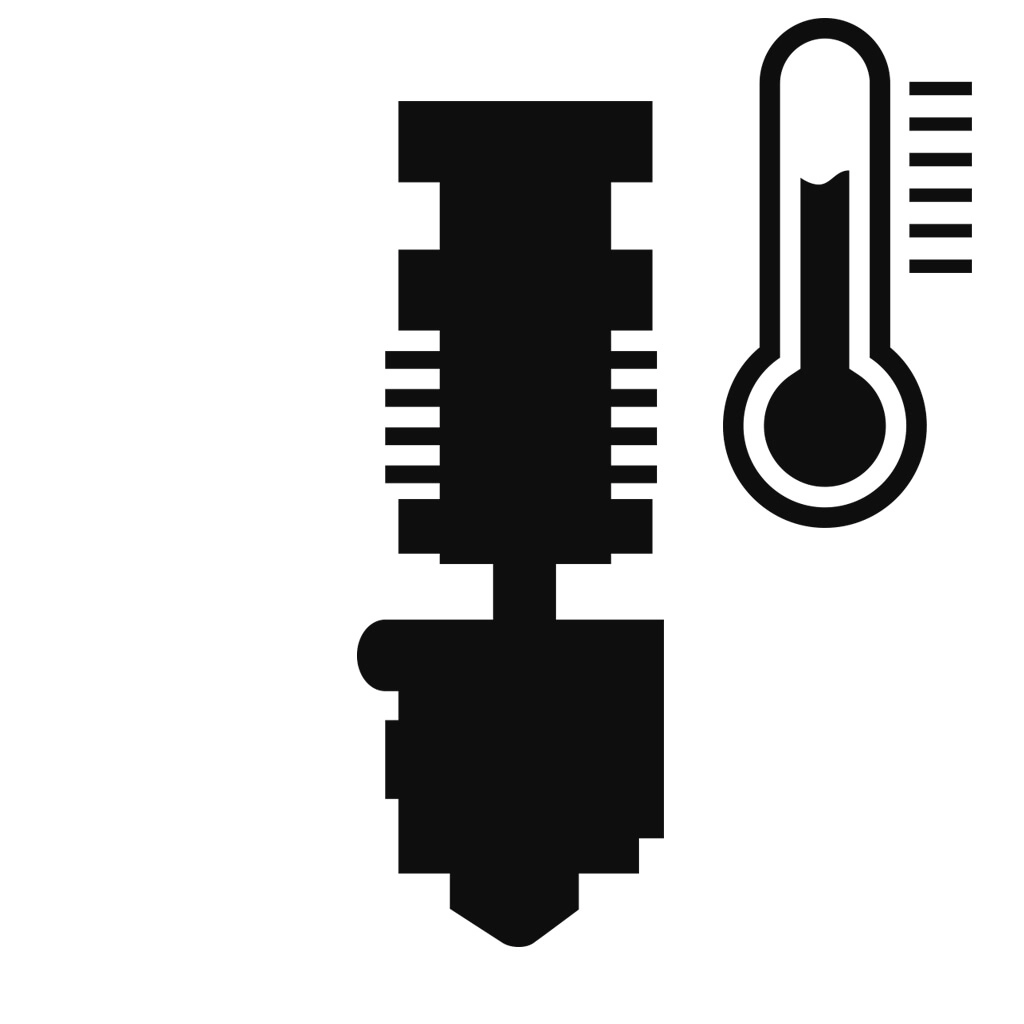 Extruder Temp
270-290°C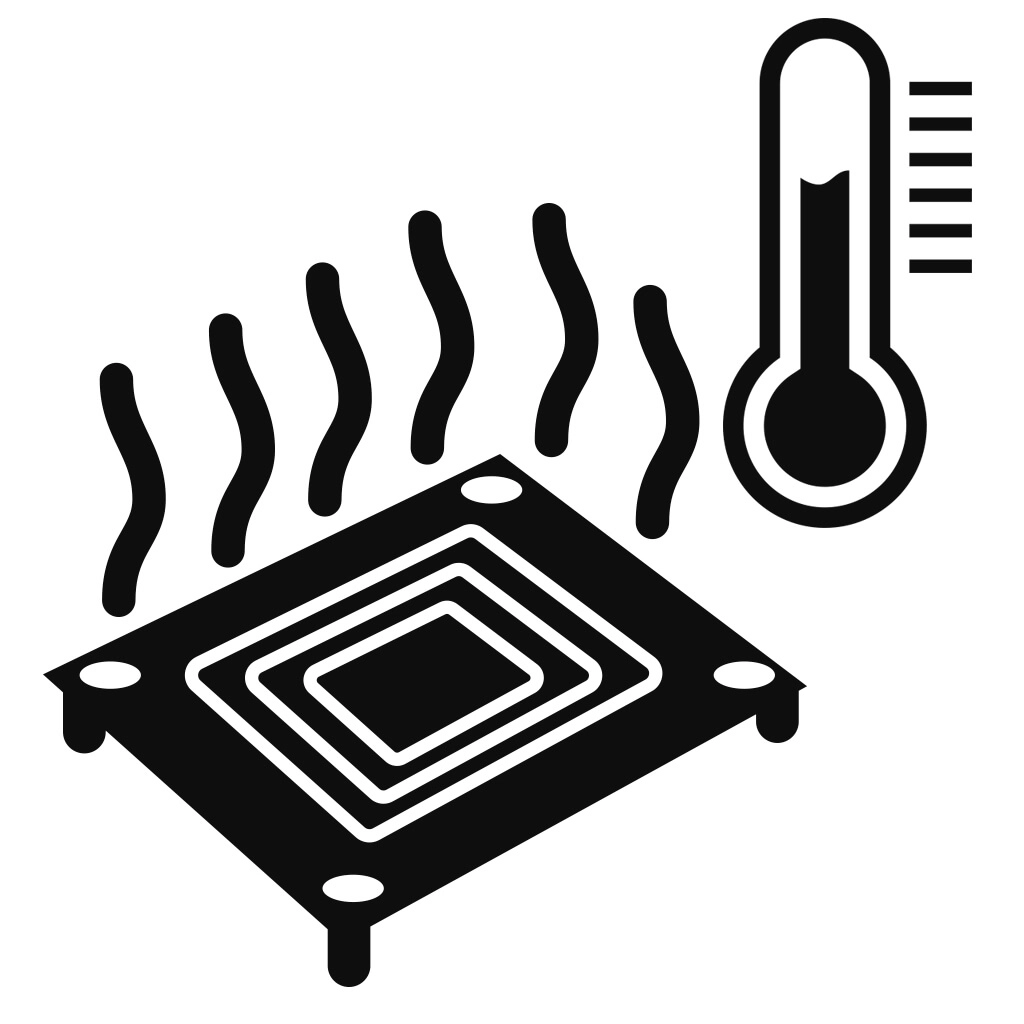 Bed Temp
110-120°C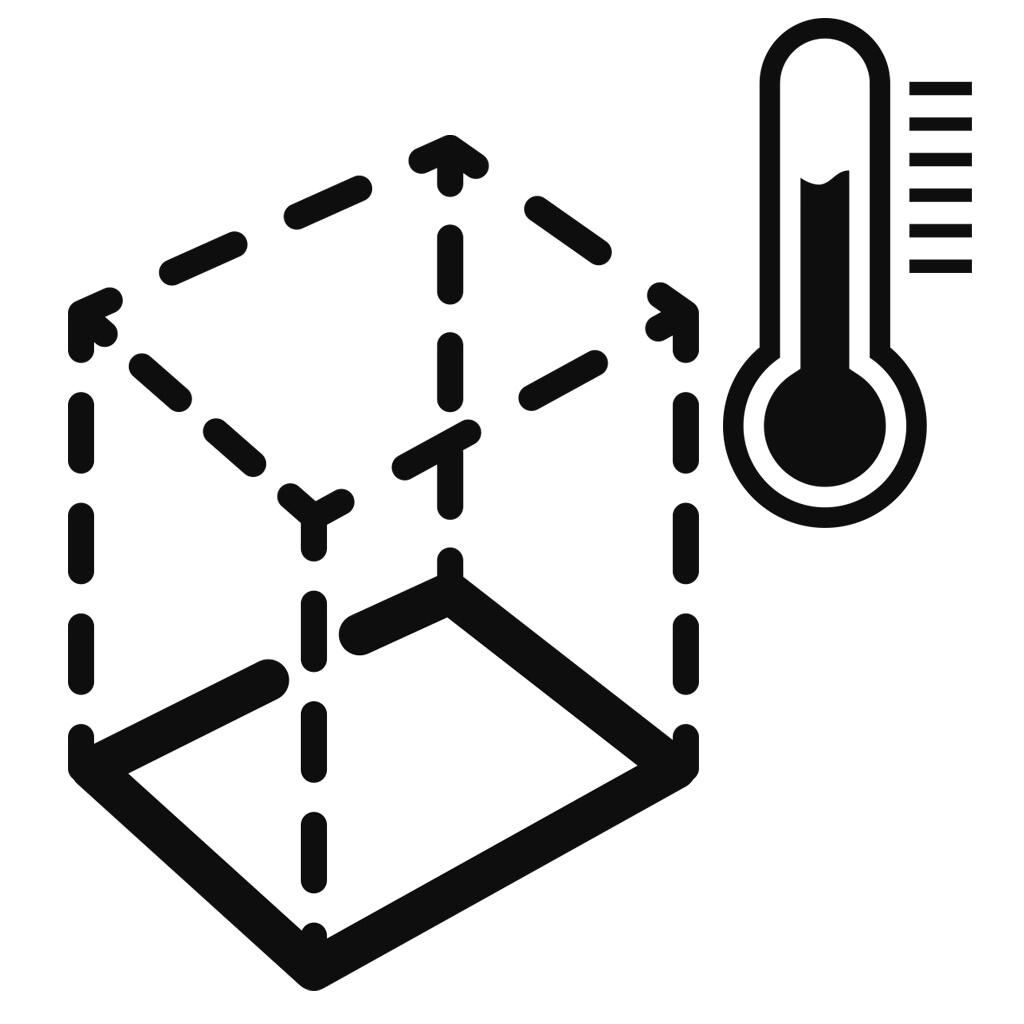 Heated Chamber
Recommended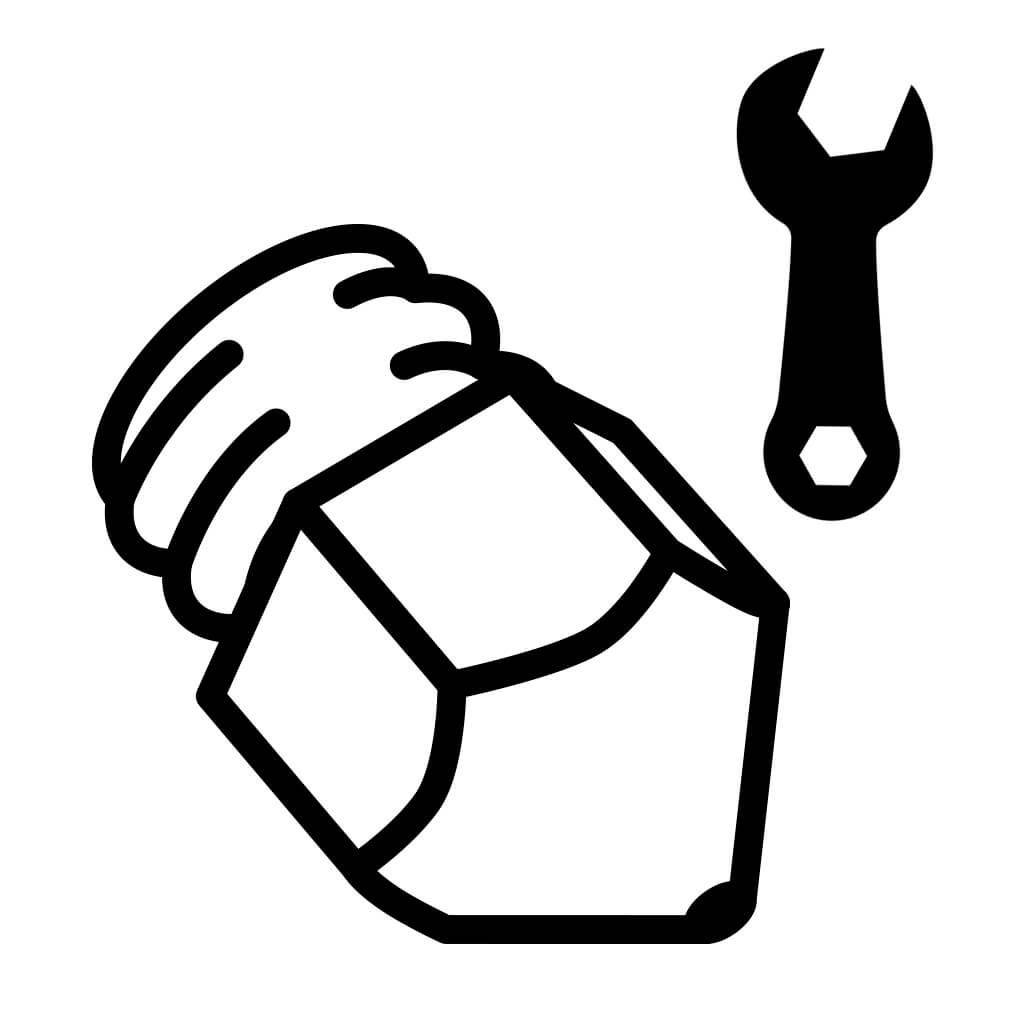 Nozzle Specs
No special concerns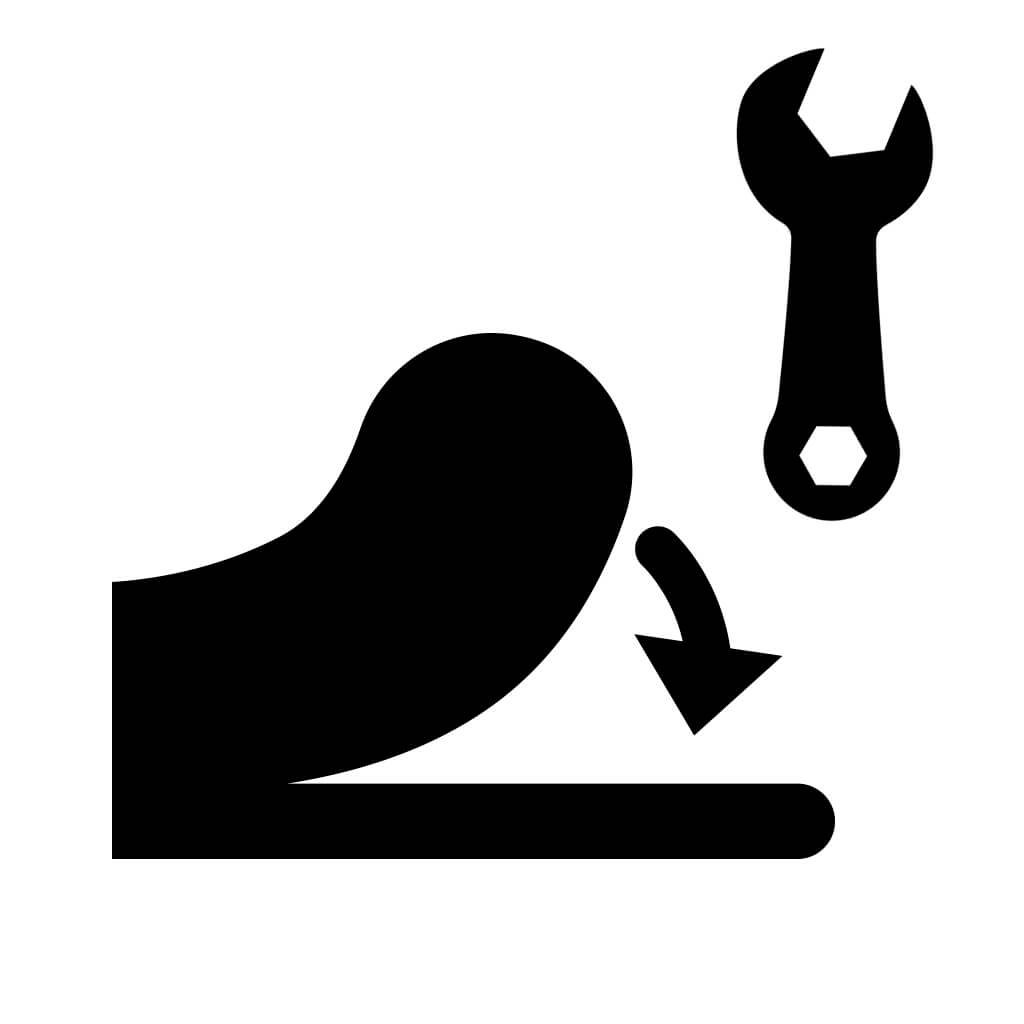 Bed Adhesion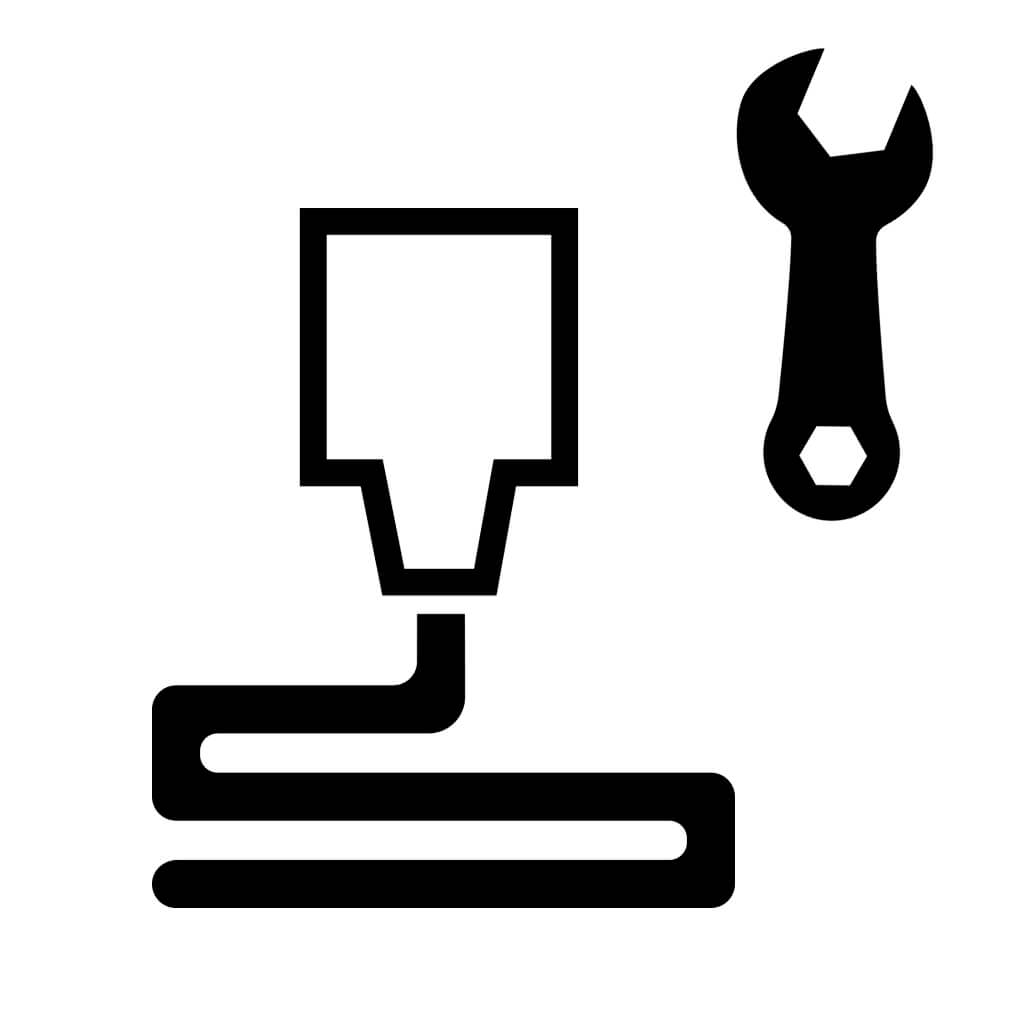 Layer Height
No special concerns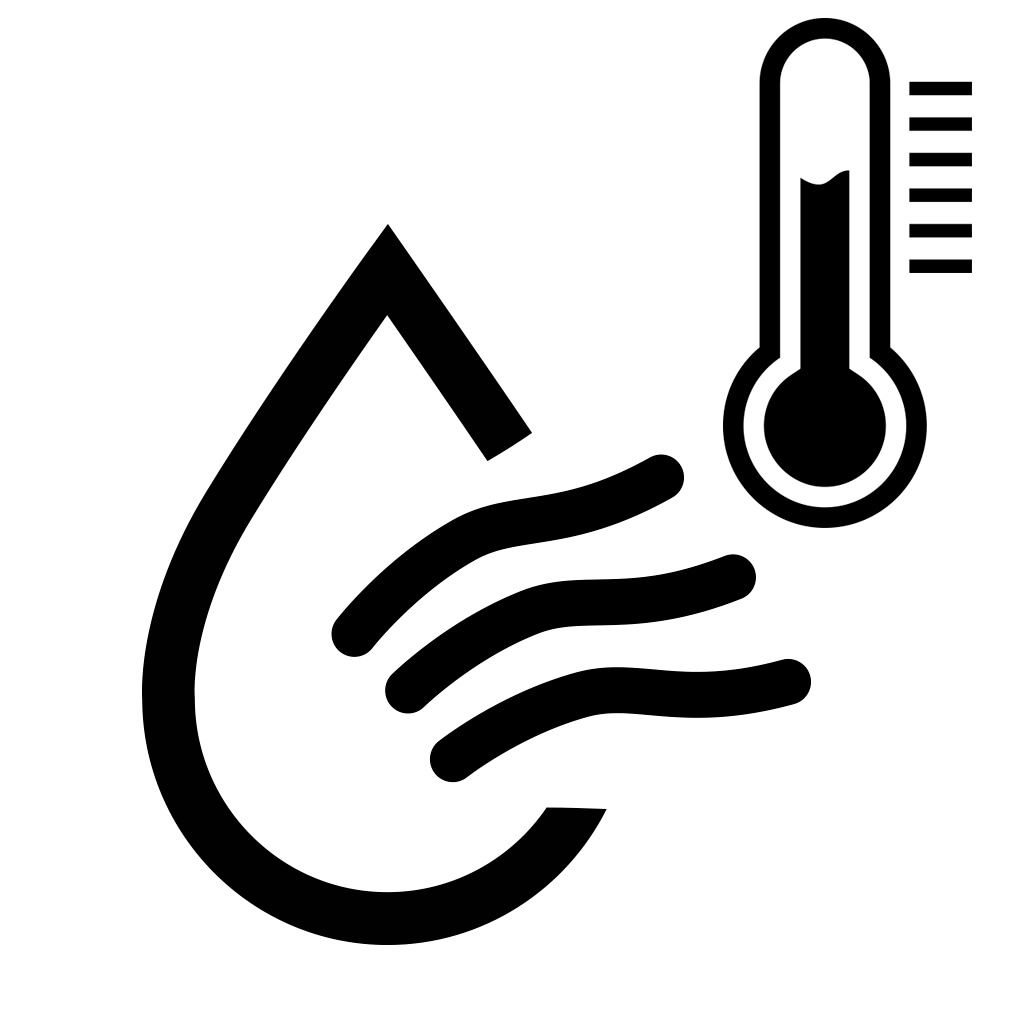 Drying Specs
110°C for 4 hours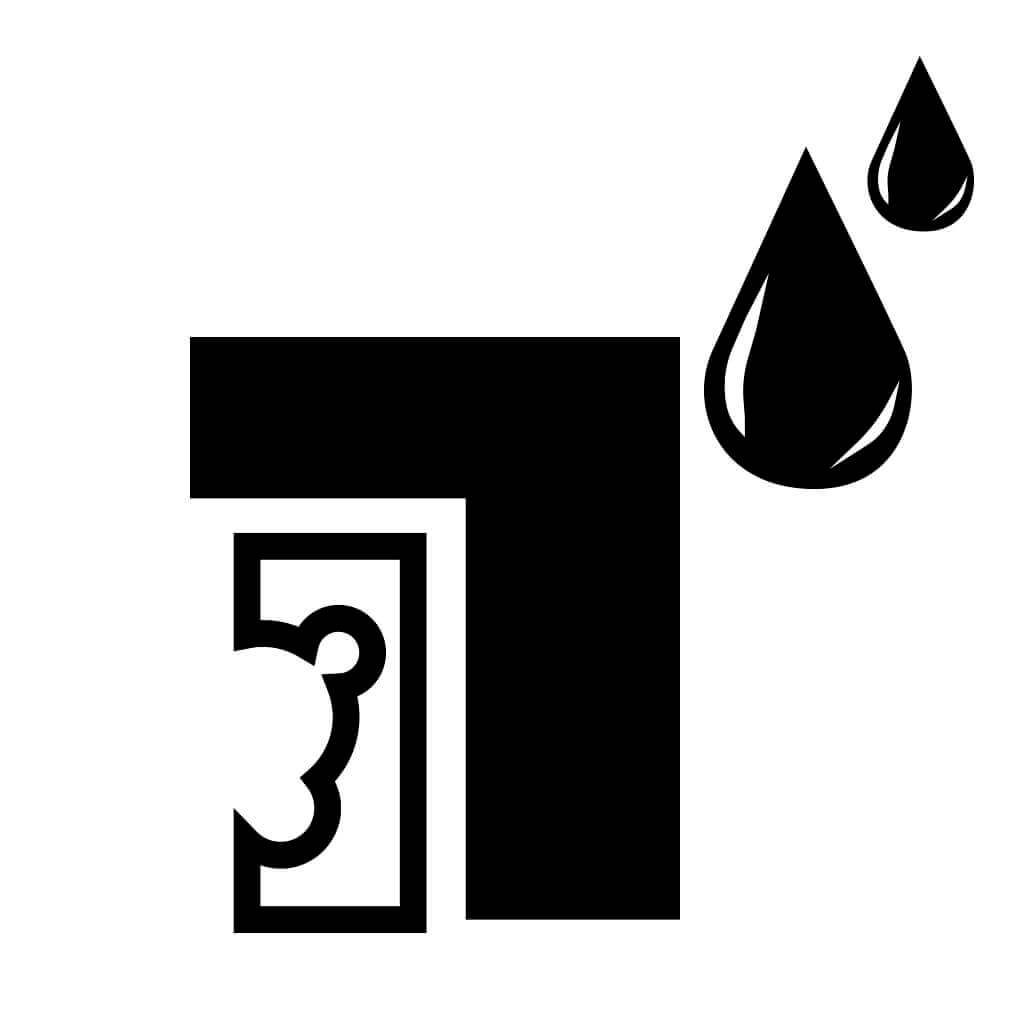 Supports
Works best with
Benefits of 3DXMAX® PC-ABS
Sturdy parts with durable qualities from PC and printability from ABS
Easier to print than Polycarb, yet tougher than ABS
Improved thermal properties, ductility, and impact resistance
Amorphous structure giving it lower, near isotropic shrinkage
Beautiful low-gloss surface finish helps hide layer lines and makes highly technical-looking printed parts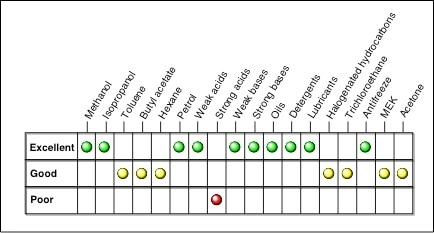 1.75mm and 2.85mm +/- 0.05mm in diameter
Recommended Print Settings: