India's Best Industrial 3D Printers
Amazing ROI with 10 Years extended support
FabMachines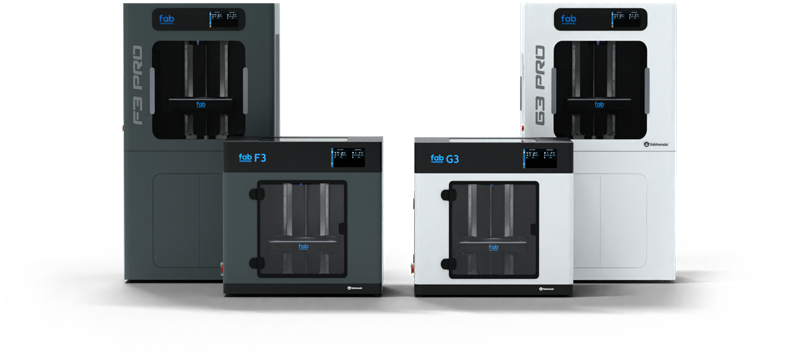 FabMachines, is a complete suit of additive manufacturing machines for a wide range of sizes and materials.
Fabmaterials
Fabsoftware
Fabsupport
EXPLORE THE UNLIMITED POSSIBILITIES OF FABMACHINES FOR YOUR INDUSTRY

Aerospace

Automotive

Manufacturing

Education & Research

Robotics

Underwater

Healthcare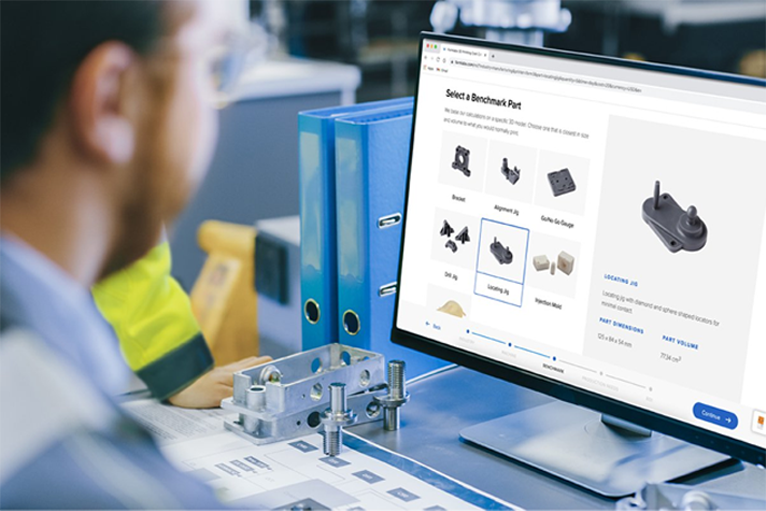 Amazing Return on Investment
Focus on the essentials and boost your profit by saving your time and cost efficiently with FabMachines 3D Printers. Use our ROI calculator to see how FabMachines can save your overall cost..
Choose your 3D Printer
Choose between the FabMachines 3D Printers by comparing their unique features.
Need help in choosing the best machine for you?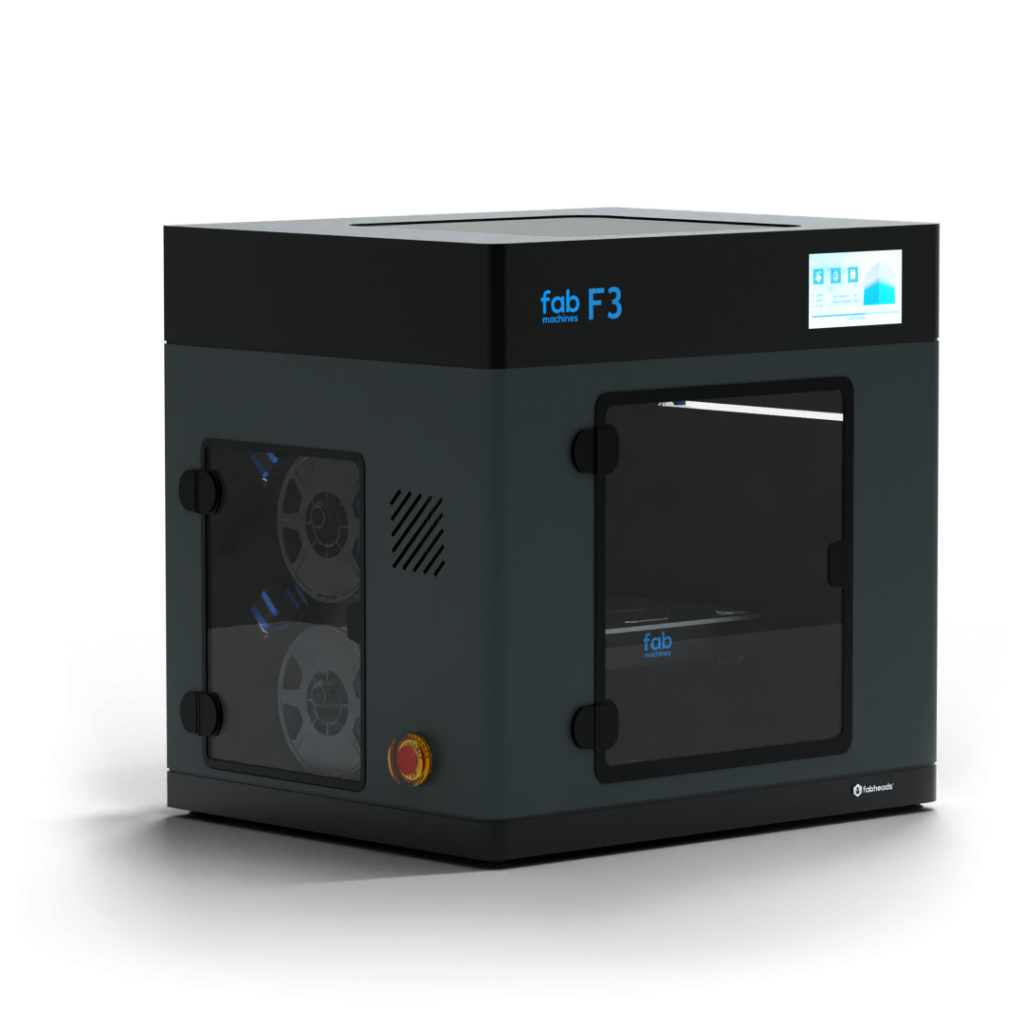 All rights reserved. 2021 © Fabheads
Download Brochure
Download Specs.